How to become a Jasonator 💜
Becoming part of our family used to mean simply following and participating in things on our Instagram, but it became so much more :)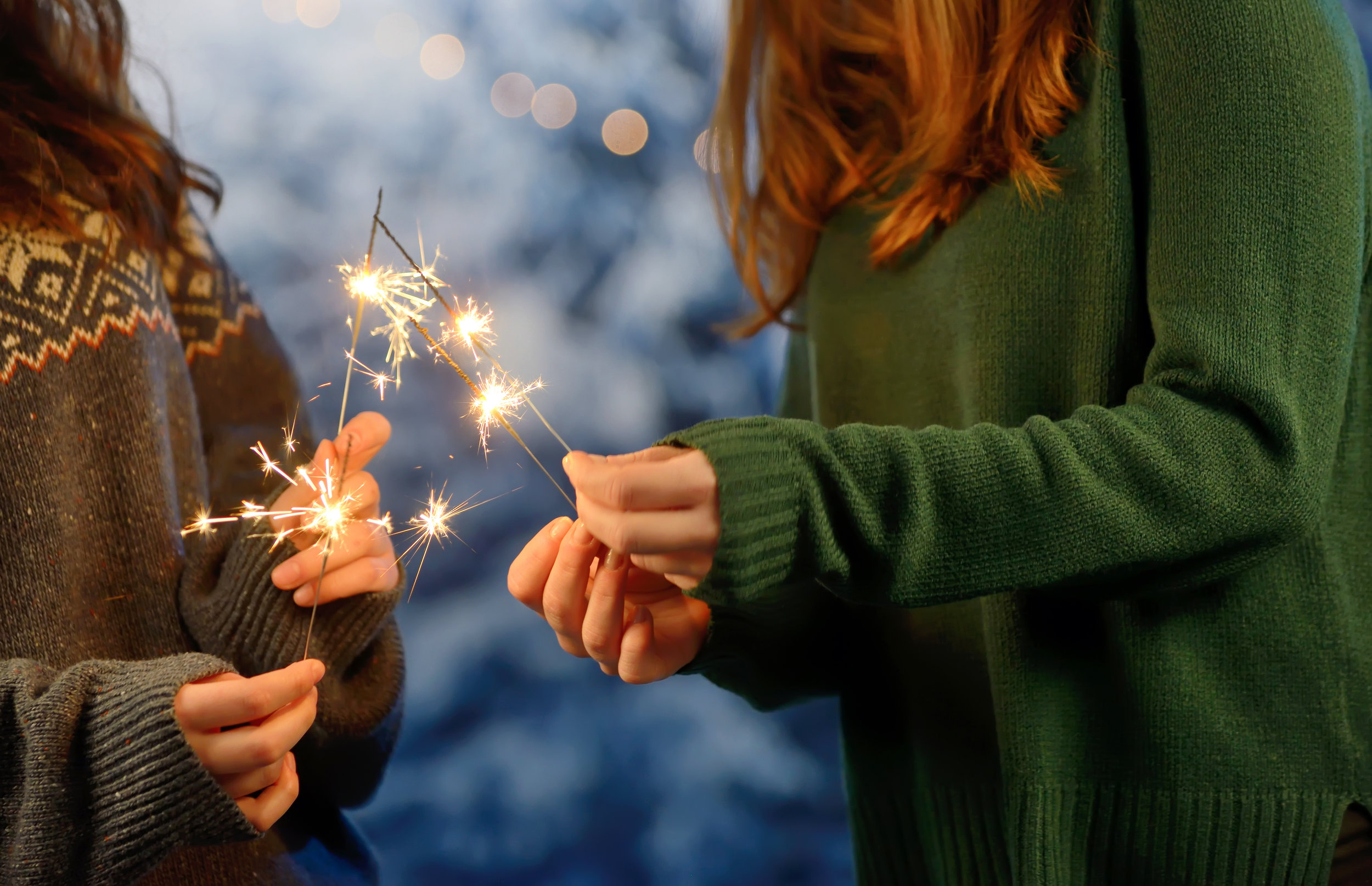 Here are more ways you can be a part of our family!
1) We want to show that you belong here :)
Send us a picture of you holding something that says, "Jasonator" on it! We'll post it on this website, showing that you're a part of the fam! ⭐️
Step 1: If you should, ask your parents. We want you to be safe (and not get in trouble).
Step 2: Take a picture of yourself holding something that says "Jasonators"! The pictures on this page are some examples.
Step 3: Send the picture to Jason on Instagram (@jasonparas) or email it to Jason (jasonparasmusic@gmail.com), and we'll put it up on this website!
2) Do your best to help other Jasonators every TUESDAY!
This is how we change the world :) Every Tuesday at 4PM Pacific Time, we post something on Instagram! COMMENT how your day was (good or bad), and reply to as many people's comments as you can. 💜 Show other's in our family LOVE and SUPPORT!
3) Either volunteer to help more OR ask for a Jasonator to be there for you :)
Click the button below to volunteer, or be connected with a loving Jasonator!